iPhone 6 Battery Sizes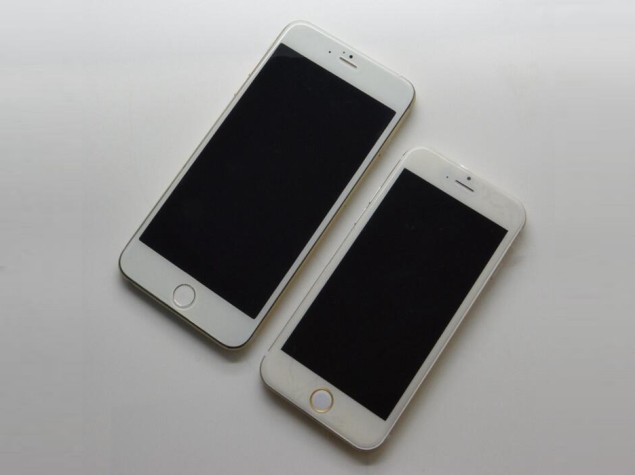 While the tech world is expecting
Apple's
next generation iPhone to come in 4.7-inch and 5.5-inch display models, based on the numerous consistent leaks, a whole new set of rumours from China indicates the battery sizes of the two variants.
The video also compared the front glass panels of the alleged 4.7-inch iPhone 6 model sporting thinner bezels to the current iPhone 5s with slightly broad bezels. In the video, the uploader is seen comparing the single hand experience on the iPhone 5s and the unannounced 4.7-inch iPhone 6.
According to another report from Chinese website Ithome, Apple's iPhone manufacturer Foxconn will allegedly use some 10,000 robots named 'Foxbots' into its assembly line process for the iPhone 6 production.
The company is currently in the final testing stages of the robots and each robot will manufacture 30,000 iPhone 6 smartphones, said Hon Hai Group's CEO Terry Gou at the annual shareholders meeting, according to the
report
. Gou also informed that each 'Foxbot' is dedicated to this project will cost $20,000 to $25,000, and the company has no plans of selling them.

Source :
ndtv